About the Dominican Republic
11 days in a Caribbean paradise
Visited in January 2016
Why Dominican Republic
You can get a ticket (one way) from Prague for 6k
Beautiful beaches (the most beautiful in the world according to UNESCO) and nature
Of our 2 month trip, our stay in DR was the shortest but with the most experiences! Be warned, unless you're staying at a hotel resort, you'll probably be scared. If you plan to be only at the hotel resort, don't go at all.
Length of stay: 11 days
Mode of stay: Travel – moving between destinations, staying using booking.com or airbnb.com
Punta Cana – 2 nights (sufficient)
Las Terrenas – 3 nights (one extra night would be useful)
Santo Domingo – 5 nights (too much, 1-2 nights would be enough)
Boca Chica – 1 night (for relaxing on the beach, even more days)
Capital: Santo Domingo
Language Spanish (English very limited outside hotel resorts)
Currency Dominican Peso
Prices and availability of raw materialsPrices are not particularly exorbitant compared to Czech prices, but the Dominican Republic is certainly not a cheap destination. Restaurants, especially those on the beach, can have higher prices. For example, 1 plain vegetable salad and 3 beers, spending 600 CZK. The availability of food and drug stores was perfectly adequate. We did not encounter a situation where we could not get what we needed.
Mandatory vaccinations unless you are coming from a yellow fever area, none
Compare the Czech Republic with the Dominican Republic – compare
Detailed information on weather, outlets, mobile operators, price differences between Colombia and the Czech Republic, beer prices, etc. can be found here:
Cestolet (English)
Nomadlist (English)
Take a moment
to read the stories from
the Dominican Republic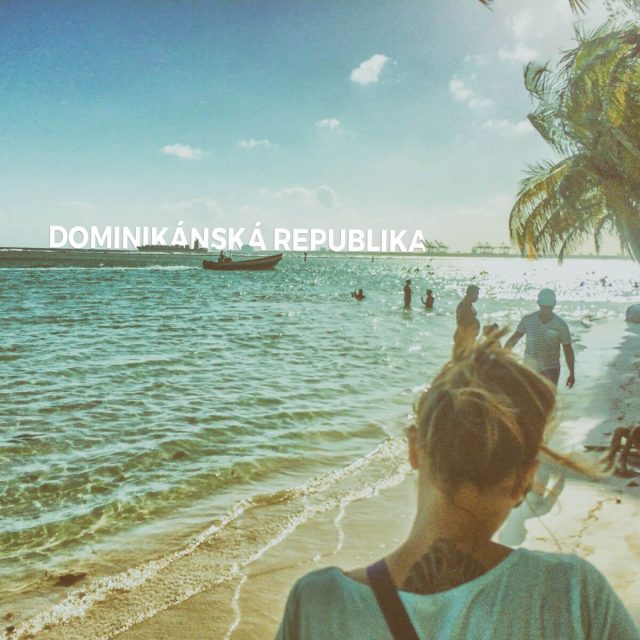 The dull sound of the plane landing confirmed that the pilot was a seasoned professional and had not forgotten to pull the landing gear. Surviving for 12 hours in the bowels of hundreds of tons of steel? Done! But what's next for us once we arrive in the Dominican Republic?...
continue reading